This store requires javascript to be enabled for some features to work correctly.
Our Services
Discover the range of services we offer, so you can be a guest at your own celebration.
Sparkle & Swag specializes in event decor and styling, offering a wide range of services to make your celebration unforgettable.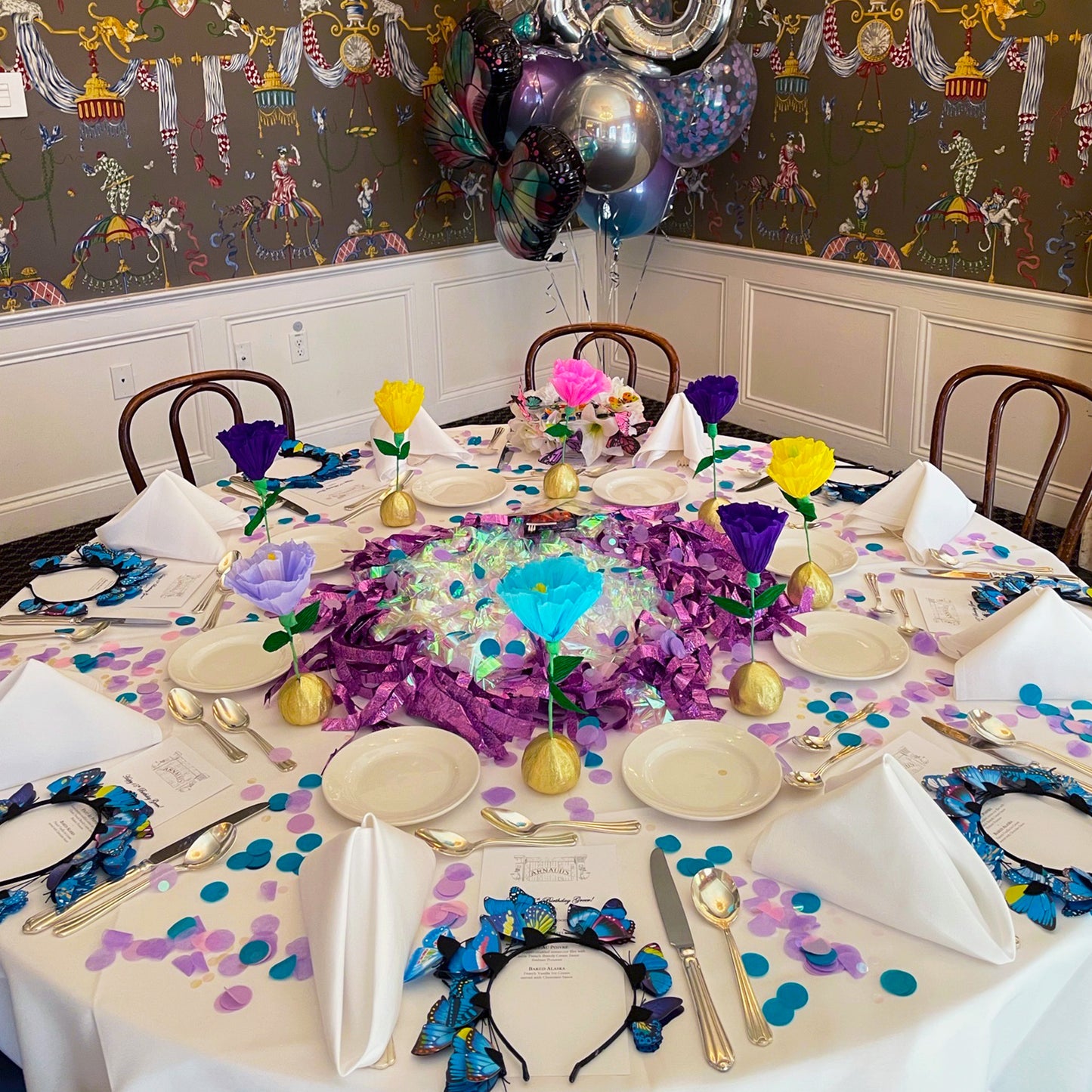 Elevated Tablescapes
Table Decor & Setup
Our expert team will guide you in selecting the perfect table decor for any occasion, whether it's a graduation celebration, birthday party, Mardi Gras lunch, or a holiday gathering. From custom cups and beads to headbands and balloons, we offer a wide range of stylish and festive decorations. Plus, we can take care of every detail, delivering your chosen decor to your preferred hotel, restaurant, home, or venue and setting up your table to perfection. All you have to do is show up and celebrate!
VIEW MORE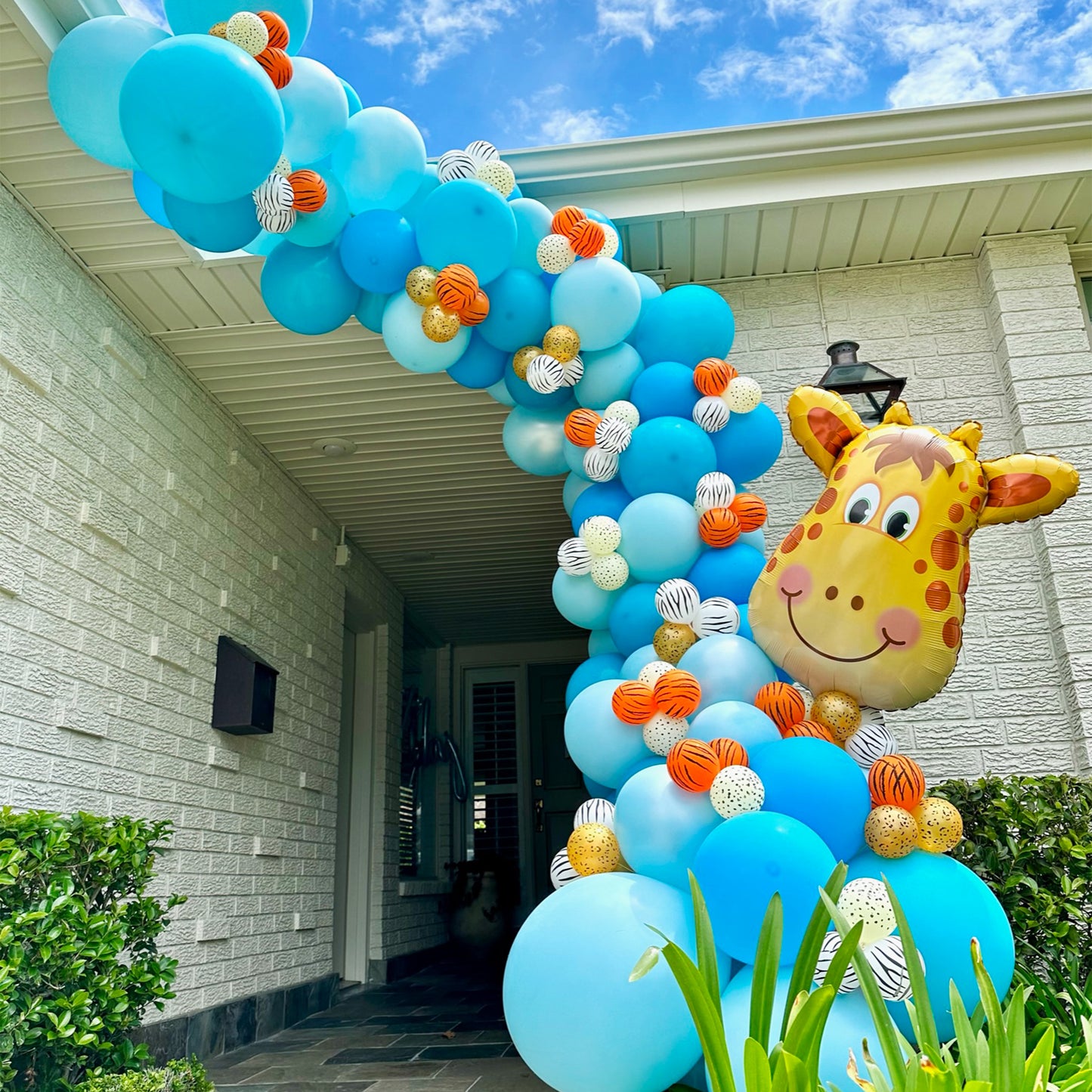 Balloon Bliss
Balloon Garland & Installation
Elevate your event with Sparkle and Swag's stunning balloon garland creations. Our skilled team can expertly create and install garlands of any dimension and size. Large scale show-stopping backdrops for both social and corporate events are available. For smaller events we have grab-and-go garlands that are available for pick up in our retail stores.
VIEW More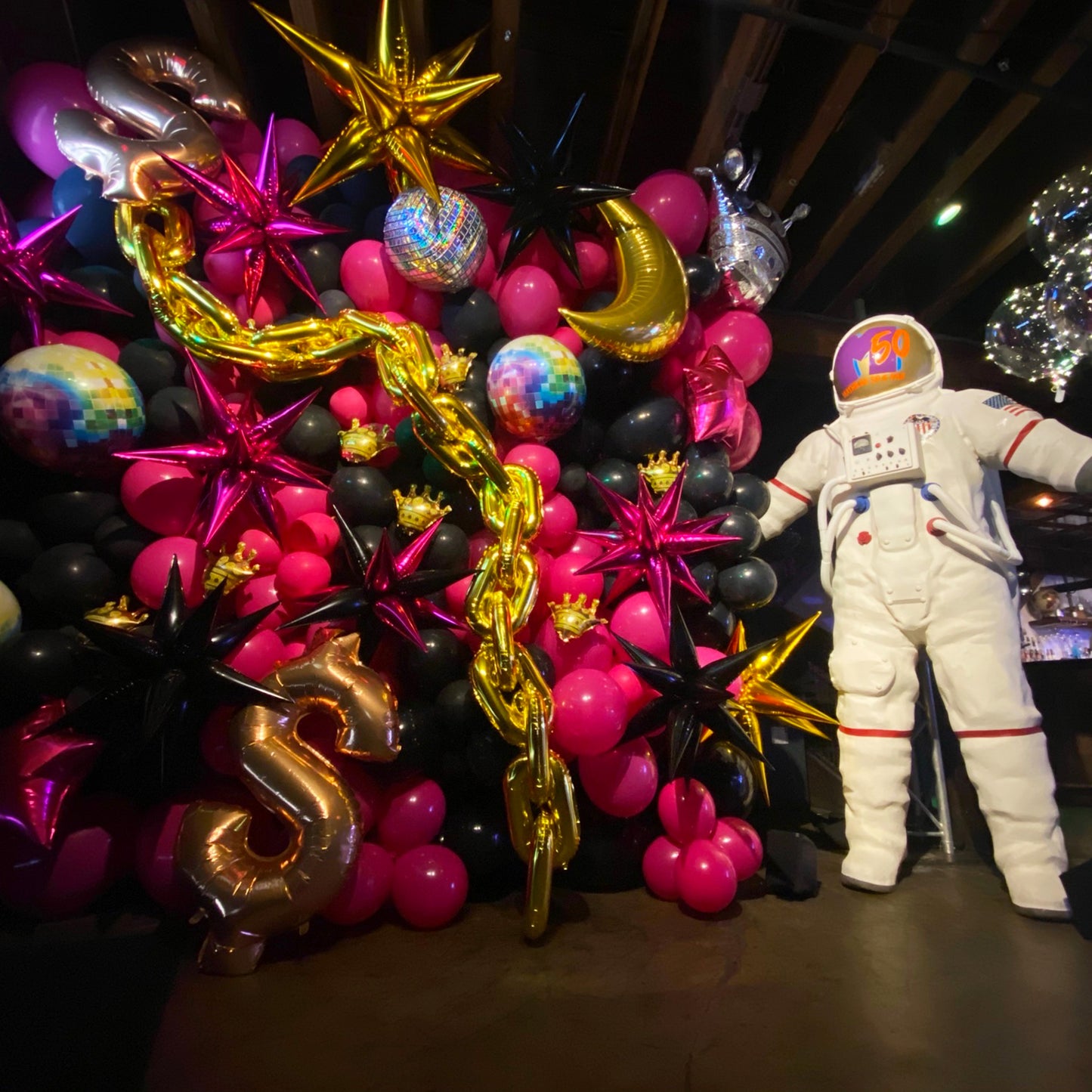 Stylish Transformations
Event Decor & Styling
No celebration is too big or too small for Sparkle and Swag. We specialize in a variety of events, from an intimate dinner to large scale groups in locations throughout the greater New Orleans Metropolitan and surrounding areas. We curate and customize every aspect of your event to match your personal style and preferences. If you don't see something on our site, just ask us! Our passion is to get creative and bring your vision to life.
View More